Did Kim Kardashian Weight Loss and Breast Reduction Surgery?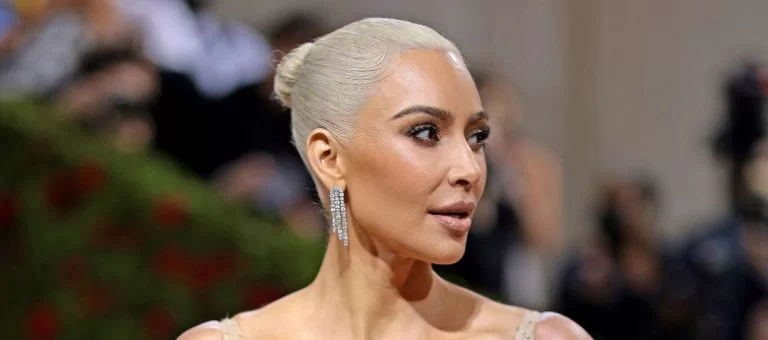 Kim Kardashian who was born on 21 November 1980 is a magazine star. She gains international fame for her lifestyle and show called Keeping Up With Kardashians. She is also a businesswoman and she releases her beauty products every year. The most known thing that makes her famous is her beauty. Her curvy body and smooth skin make her one of the most beautiful women. She changed the ideal body of the woman by showing her physic in front of cameras over the years. Most of the women want to look like her: curvy and smooth.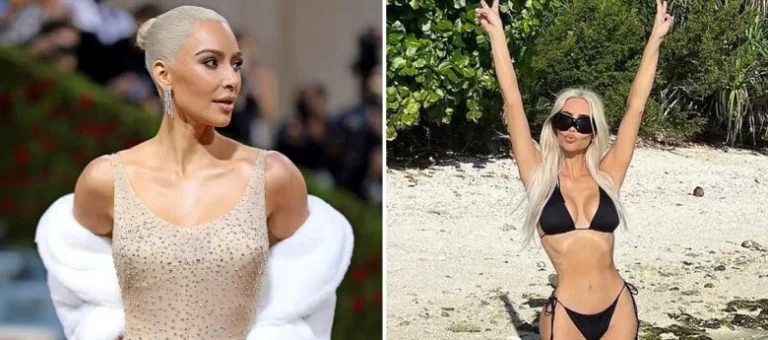 When she is a guest on the show called The Late Late Show with James Corden, people see a different Kim Kardashian, she looks like a different person. The Kim that we all used to see is not there anymore. Some say she does not look beautiful anymore, others say she looks better now, but what she feels is important. If she feels better and more beautiful, that is important. After she loses some weight, looks like she is refreshed, relieved, and feels much more confident. Also, she looks like she had breast reduction surgery because it can be seen clearly that her big breast are no longer there. With her new look, she is confident, fit, beautiful, and also looks taller.
Pregnancy is a natural blessing but it is quite harsh on the female body too. After the pregnancy, breasts and abdomen can be bigger and saggier, and stubborn fat can be placed on a different part of the body. After giving birth to her fourth child, Psalm West, three years ago, maybe she did not like how she looks. Weight loss procedures can make one feel confident and better. Sanamentum offers life-changing weight loss treatments with great opportunities at affordable prices.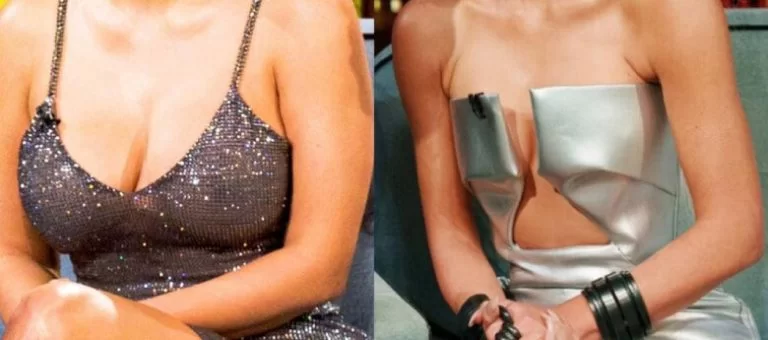 When asked, she says that she follows a strict diet with an exercise plan for about 3 months and lost 40 pounds. The diet that she followed to lose weight has strict rules. She consumed no sugar and carb for 3 months. It sounds difficult and maybe not good for her body, however, the outcome turns out great. After losing 40 pounds, her breasts look smaller than before. The question is: Does she have breast reduction surgery during the weight loss procedure? The answer is: No, she did not. She says that the only thing I did was a special diet. She always looks beautiful however she looks but after the weight loss, she looks more beautiful and confident. With weight loss and her smaller breasts, she looks taller and lighter.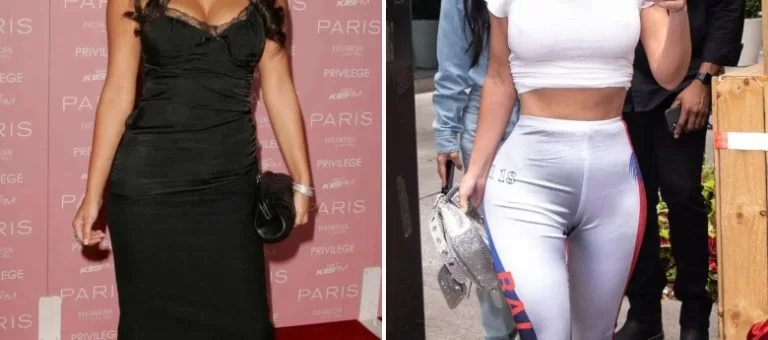 Excessive and stubborn weight can make your life difficult in terms of daily activities, and hard breathing. As it is seen with Kim Kardashian, after her weight loss, she looks like she is gleaming and feels relieved. With weight loss surgeries, Sanamentum guarantees that patients will have life-changing and satisfying results. Sanamentum offers weight loss with great services that are included in treatment packages. Working with the best surgeons in the medical field, Sanamentum provides life-changing and long-lasting results at affordable prices. Contact us for more information!