Rediscover Your Confidence

Sanamentum helps you regain your confidence with our offers on affordable, high-quality hair transplantation and gastric surgeries.
Get Your FREE Treatment Plan NOW!
Our Patients' Comments on Trustpilot
Best decision we ever made!

I honestly can't tell you enough how good Sanametum is. My partner and I booked a gastric procedure and all medical staff were wonderful and professional. Our personal host was so good and even came to check up on us after surgery. We have started losing weight already. Thank you so much for everything so far!

My surgeon has been amazing

My surgeon has been amazing! Dr Gungor Gul. The whole thing from start to finish has been brilliant, everything what I needed after surgery was given for me to home use. The after care was very quick on responsing my questions. They take really good care of you. They deserve more than 5 stars. Thank you for everything!

Recently got my hair transplant…

Recently got my hair transplant complete with the Sanamentum. I have already had friends interested and booked with the clinic after seeing my brilliant results in such a short period of time. It's the best money I've ever spent.The service I received was excellent!

The Best Experience Ever..

I have had a fabulous experience with Sanamentum regarding my recent hair transplant procedure.They were very good from the start always kept in contact with me and made sure everything was according to plan, very organized good communication, friendly staff.

Reliable, smooth, outstanding service!!!

This clinic and my doctor Gungor really know that what they do. They were well organized and whole process was sooo smooth. My hospital was so clean and it was in high quality standards. I was feeling bad because of my weight for a long time and finally did it! I am so happy to choose Sanamentum, they made this journey very easy for me. If you are considering to have a gastric sleeve surgery, I would highly recommend this clinic and my doctor to everyone..

Perfect clinic for sleeve surgery!

I can not thank you guys enough, you changed my life! I have been thinking to have a gastric surgery for a long time and finally made it! My doctor was amazing!! He was so friendly and made me relax before the operation. Nurses, hospital, hotel everything was brilliant! I highly recommend this clinic.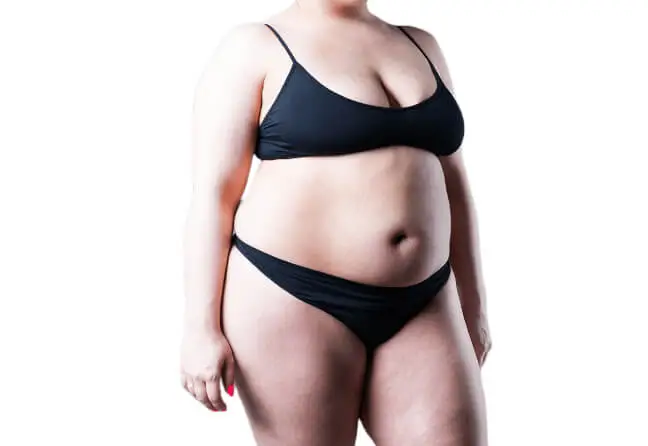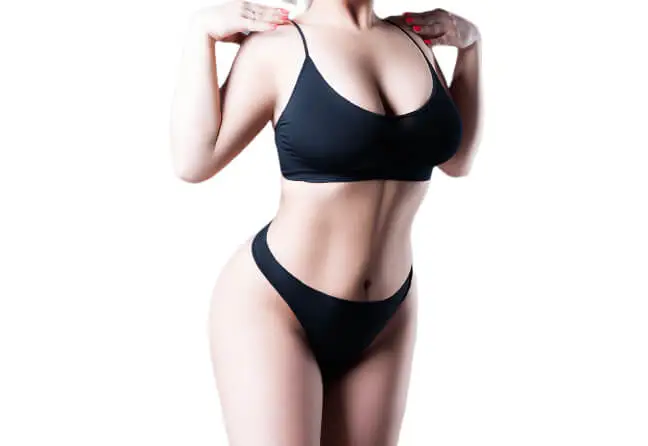 Weight Loss Surgeries
Weight loss surgeries are highly preferred by patients who struggle with losing weight no matter what they do. Sanamentum offers different gastric surgeries that guarantee weight loss in under a year. Learn more about our all-inclusive, high-quality gastric surgeries at the best prices in Turkey.
Hair Transplant in Turkey
Hair transplant surgery is a permanent and efficient medical procedure that restores the hair lost over the years. Sanamentum hair transplant surgery provides very natural and satisfactory results for hundreds of patients every year. Learn more about the advantages of having a hair transplantation with Sanamentum in Turkey.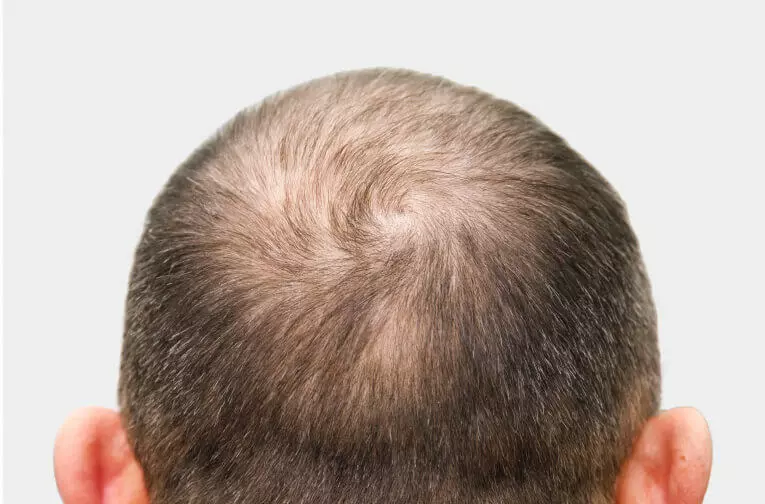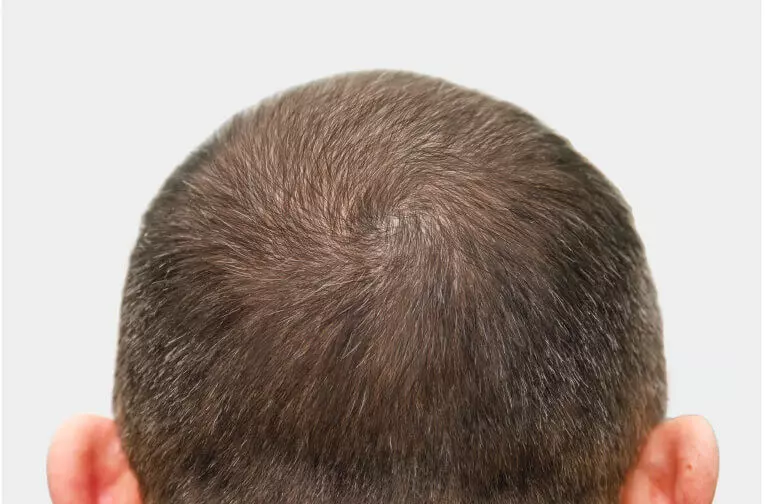 How does it work?

Free Consultation in London
As Sanamentum, we keep our patients informed through the whole process, from beginning to end. This is why we offer free face-to-face consultations in London for our patients from the UK.

Experienced Partner-Surgeons
It is our mission to provide our patients with the best services possible. This also includes the quality of our surgeons. We only work with surgeons who have a wide range of experience in their fields and are certified by certain associations.

Aftercare in the UK
When it comes to surgical procedures, aftercare is just as important as the operation itself. Sanamentum offers one free physical aftercare consultation in London. Additionally, our consultants continue staying in touch with our patients for a year after surgery to make sure the healing process is going smoothly.

Transparent Quotes
Your medical quotes include all the medical services and procedures you have undergone. There are no hidden charges and extra bills in our quotes. Transparency is one of our most important virtues.

Travel Insurance
We want our visitors to be compensated in case of any type of loss or suffering during their travel to Istanbul. So, we make sure that all of our patients have travel insurance that protects their physical and material assets.

Personal Host
We provide all of our patients with a personal host, who accompanies them during their stay in Istanbul. The host helps them communicate with their doctor and the medical staff, and also with questions regarding their stay in Istanbul.
Medical Surgery Services We Offer
Sanamentum makes sure that our patients are in best hands and experience the best medical treatment procedures in Turkey. That is why we offer exceptional services that are highly beneficial to patients.

4-Star Hotel
It is important for us that our patients are comfortable during their stay in Istanbul. Sanamentum patients stay at a 4-star hotel that meets their every need.

Medical equipment, lotions
Sanamentum provides our patients with the necessary medical equipment that will support their recovery period to have better results.

VIP Transports
Our patients are transported with a VIP car during their stay in Turkey. The car also picks them up from the airport and drops them off for their departure.

Guarantee Certificate
Sanamentum secures every patient with a guarantee certificate so their minds are at ease. Any malfunction will be compansited by Sanamentum.

High-Quality Transplant
Our patients get the maximum number on hair grafts at a very affordable price. Sanamentum works with one of the best hair specialists.

Group Discount
Sanamentum provides a group discount for patients who bring their friends or family with them to get medical treatments.