Why Choose Sanamentum?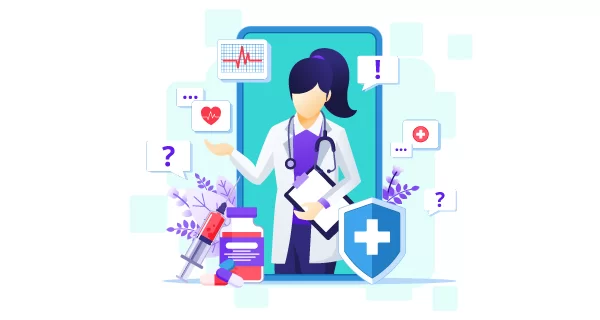 Aftercare in the UK
As Sanamentum, we believe that patients should be accompanied throughout their whole medical journey. That is why we provide one free physical consultation in our clinics and aftercare consultations in the UK once they return. During their physical consultation, the doctor makes sure that the recovery period is going smoothly. Our patients can ask the consultants anything they have on their minds. We always want our patients to feel at ease with us.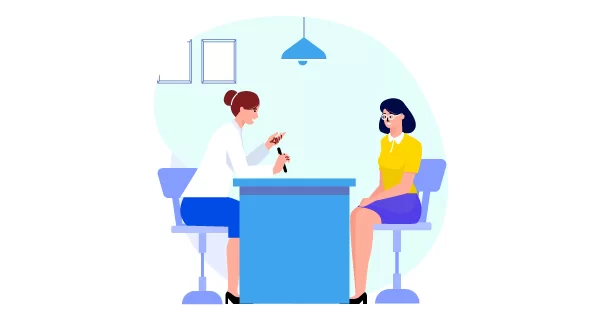 Free Face-to-Face Consultation in the UK
It is one of Sanamentum's duties to keep patients aware of every detail of their medical journey to achieve a transparent process. We invite our patients to our office in London for a face-to-face consultation. If they are not able to come to a face-to-face consultation, we also offer online consultations with our experienced team. This way, our patient can start their journey without any questions or doubts.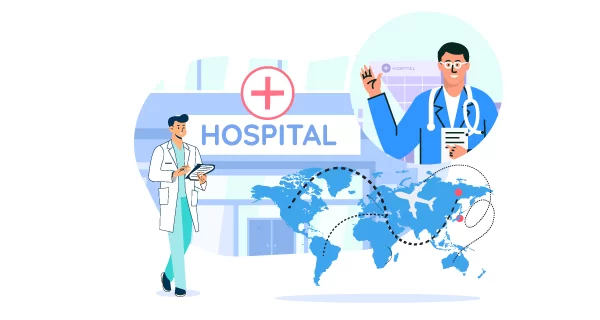 Internationally Accredited and Certified Doctors and Hospitals
Our patients are always in good hands, hence why we only work with some of the best doctors and surgeons in Turkey. Our medical procedures are performed at accredited hospitals with the latest technology devices. The hospitals and doctors we work with are some of the best in their fields and welcome thousands of patients every year.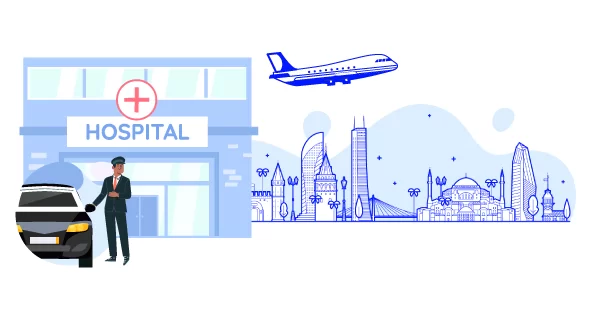 All-Inclusive Packages
Our packages include everything our patients will need during their stay in Istanbul. Our VIP car picks our patients up from the airport and transports them from their hotel to the hospital. A host is always accompanying our patients throughout their stay at the hotel and hospital. All you have to do is enjoy your medical travel to Istanbul and let our doctors perform their magic on you.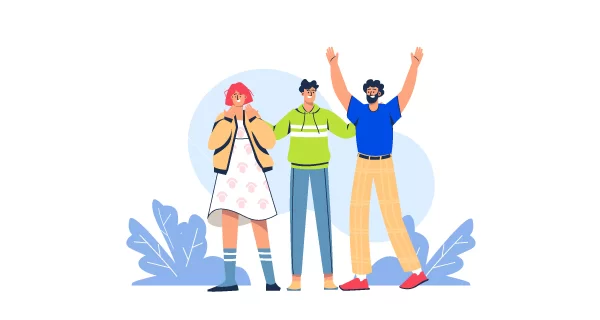 Natural Results
You can be sure that our surgeons aim to provide you with natural results that fit your face or body. The operated area will look natural and blend in with your other features. After your surgery and stay in Istanbul, you can return to your home with a new You!