How Does It Work?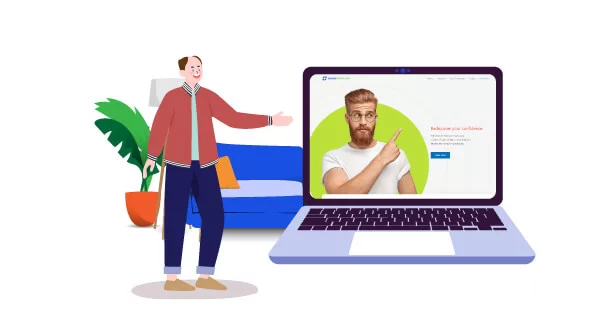 Check Our Website to Learn More About Your Treatment
Our website contains detailed information about our treatments, doctors, services, and anything else you need to know. Furthermore, you can contact us anytime to get more information if you have any questions about your desired treatment.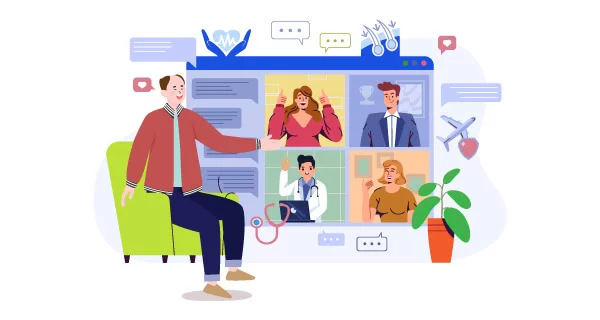 Contact Us to Get Your Treatment Plan
Once you have decided on your treatment, we will set a consultation date for you. We offer face-to-face consultations in London, as well as online video consultations. After explaining the whole procedure to you, we will ask you to send pictures of the areas you want to be operated. Our doctors will examine the pictures and make a treatment plan for you.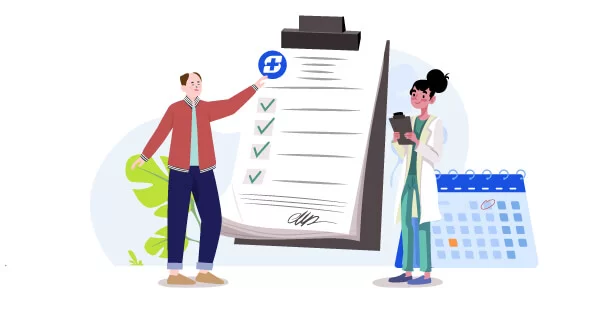 Booking Your Treatment
You will finalize the process with a small deposit payment to secure your treatment plan. The rest of the payment will be received when you come to Istanbul for your treatment. At this point, you do not have to decide the day of your treatment.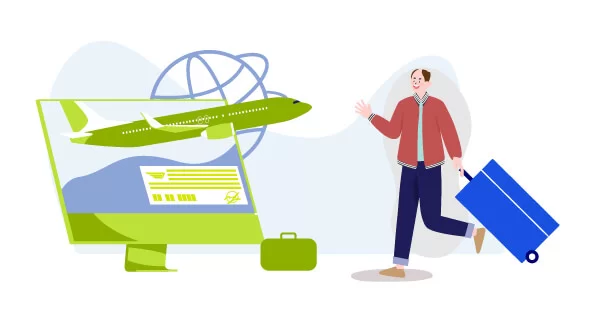 Start Your Medical Journey with Us
Once you share your desired time frame with us, our patient service coordinators will assist you to book a flight according to the doctor's availability. We will have arranged everything you need from your 4-star hotel to your personal host by the time you arrive in Istanbul.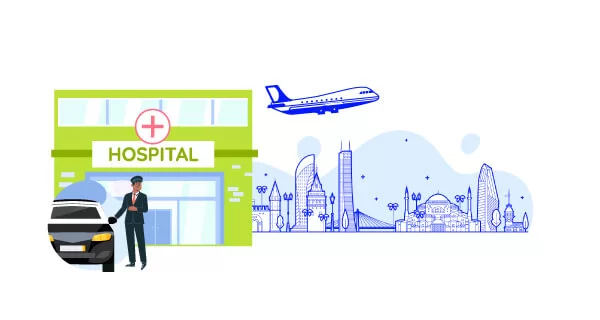 Enjoy Your Treatment and Stay in Istanbul
When you arrive in Istanbul, you do not need to worry about anything and can just enjoy your medical holiday. Your personal host will accompany you throughout your stay so you do not feel lost. Before your treatment, you will have one consultation with your doctor to set everything. After your treatment, you might need to stay at the hospital depending on your procedure.
Your Final Check-Up
You will have one final check-up in Istanbul before you return to your country. On this appointment your doctor will make sure that the process is going smoothly and you will not have any complications during your flight.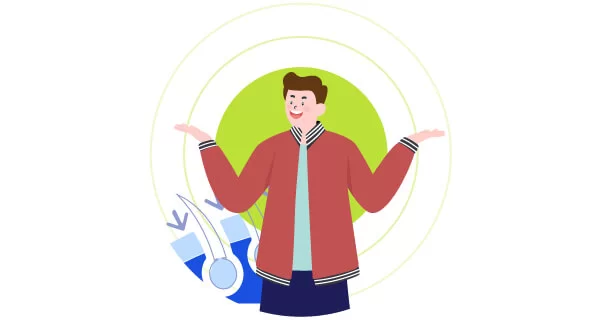 Enjoy Your New Look!
You can now enjoy your new look! Our consultants will take care of you for one year after your procedure. You can contact them anytime to ask anything. We always want our patients to be at ease and spend a relaxed healing period.