BLACKPINK Members and their Transformation
Blackpink is a K-pop group that is very popular and beloved at the moment, especially after their latest comeback song Pink Venom. Naturally, their fans from all over the world admire their looks and wonder if they are naturally this pretty. Without a doubt, pop stars as famous as the BLACKPINK members are in the spotlight all the time, thus, they have to look flawless. We believe that they have made use of different cosmetic procedures that help them look good all the time.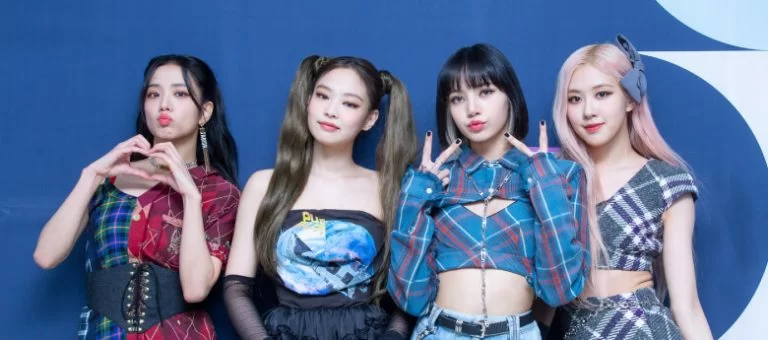 The Blackpink members have recently released a comeback song called "Pink Venom", which means that we will get to see them on stage. In this post, we will analyze the before/after pictures of the BLACKPINK members and see which procedures help them achieve their stunning, flawless everyday look!
Lisa Transformation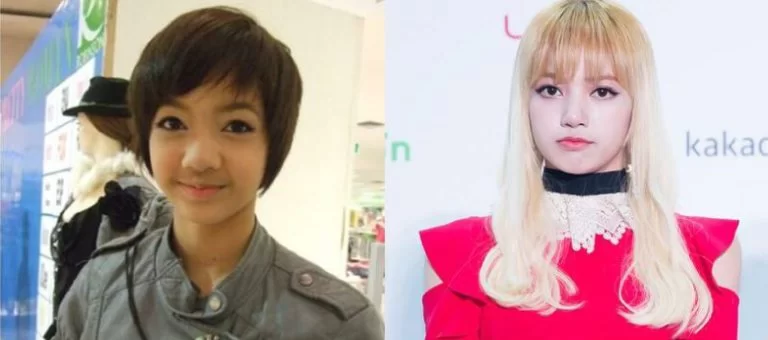 Starting off with one of the most beloved members of BLACKPINK, Lisa has definitely had some cosmetic procedures that have changed her facial features. In the before pictures of Lisa, we can see that she is still really young. Thus, age also has a big effect on the transformation.
We can say that Lisa has had a rhinoplasty procedure regarding her nose. In the after picture, Lisa's nose is much slimmer. Her nostril shape has definitely changed. Similarly, she has had some fillers on her face. For example, the tip of her chin is much pointier in contrast to the before picture. Make-up and lighting also play a big role in this before/after comparison.
Jennie Transformation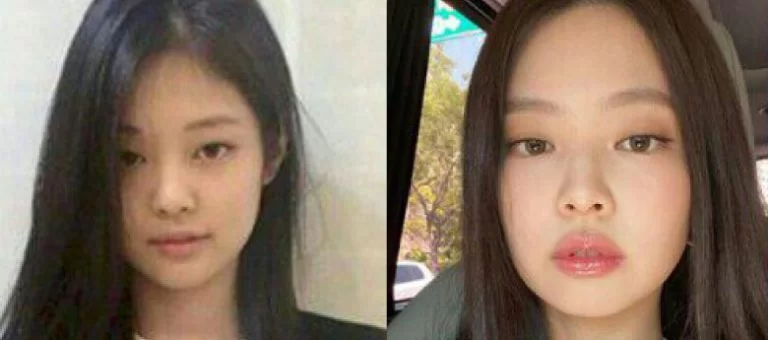 Next, we have Jennie, who is another stunning member of BLACKPINK. Just like in Lisa's case, Jennie has also grown much since the first picture. However, it is very clear that Jennie has had lip fillers that make her lips look much fuller and juicier. Apart from that, she has improved her make-up application and has grown out her eyebrows.
It is truly interesting how much the right make-up can change the overall appearance of the face!
Jisoo Transformation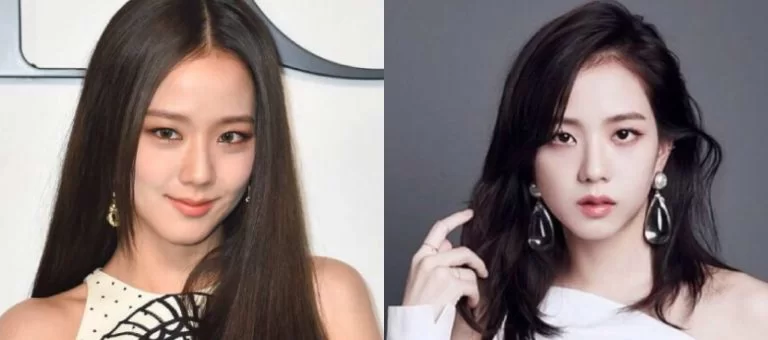 Jisoo is one of the lead vocalists of BLACKPINK and absolutely amazes everyone with her beautiful voice. Additionally, Jisoo is also very popular due to her stunning looks! Jisoo does not seem to have any permanent cosmetic procedures. She has gotten some filler on her chin and cheekbones to make her face look more elevated. Similarly, we believe that she has had a facelift, which brings out her beautiful, dark brown eyes.
Rose Transformation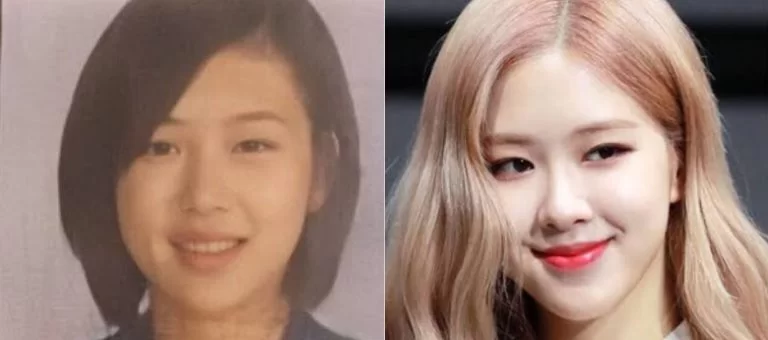 Rose has grown much since the before picture, and we can see how her face has gotten bonier. She has changed the shape of her eyebrows to suit her face better. Additionally, we can see that Rose has had some filler application throughout her face, the most obvious one being her chin. Changing her hair colour has definitely also bettered her appearance.
Rose looks beautiful with her pale skin and rose gold hair colour!