Who Are We?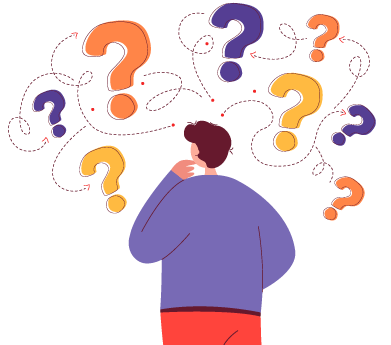 Sanamentum, which is operating both in the UK and in Turkey, aims to offer foreign patients excellent, high-quality medical services in Turkey.
As Sanamentum, we want to help our patients receive their treatments at affordable prices under high-quality circumstances. We have adopted it as our duty to provide our patients with medical procedures that will boost their self-esteem and achieve their dream appearance.
Over thousands of patients from the United Kingdom, Ireland, Germany, Italy United States of America, Canada, Australia, New Zealand, Middle-East, Africa and many more countries have been welcomed into our partner clinics and hospitals.
It is our mission to provide our visitors with the most high-quality services in Turkey. Thus, we only work with some of the best surgeons in Turkey, each one specialized and very much experienced in their fields. We offer hair transplantation, cosmetic surgeries, gastric surgeries, and dental procedures.
All of our surgeries and medical procedures are performed by expert doctors and surgeons, at advanced hospitals, and with the usage of the latest technology methods. Our treatments are performed at internationally accredited hospitals. Thanks to all these factors, we can guarantee our visitors that they will receive the best results at Sanamentum.
Our consultation and travel staff also contribute greatly to the quality of our services. Our staff has adapted it as their duty to help our patients through all of the procedures. From the very first moment you contact us to the aftercare consultations one year after the surgery: our team is right by your side throughout your whole journey.
It is a pleasure for us to state that we continue taking care of our patients even after they leave Turkey. Our patients from the UK can visit our consultation Office in London anytime to ask their questions and get more information about their healing process.
Other patients can reach us online as well, we always make sure to keep their minds at ease.