Consultation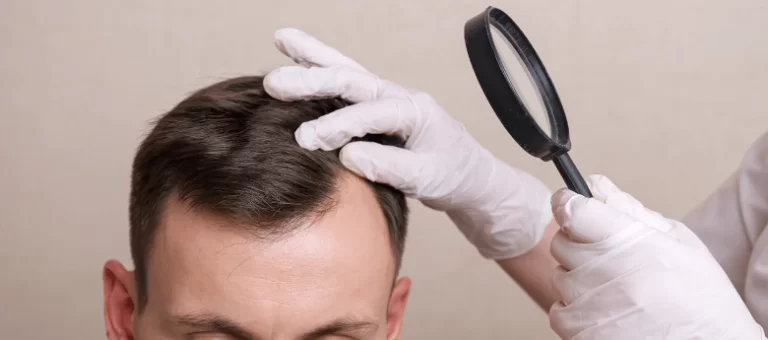 Face-to-face consultation in London
Sanamentum is a company registered in the UK, so it is very important for us to be reachable to our UK patients.
An appointment with our head consultant will provide you with detailed information from the very beginning of the process. This way, you will have information about everything and will be at ease.
Sanamentum's main mission is to provide our patients with comfort and high-quality services. We want you to enjoy our services while we take care of everything.
Book Your Free Consultation Now
Video Consultation
If you do not have the chance to visit us in London for a face-to-face consultation, do not worry: We also offer online consultations! During our consultation, you can ask us anything on your mind.
We want to connect with our patients and bond with them through trust and communication. Sanamentum consultants will be right by your side throughout your whole medical journey, and even after your treatment! Our consultants continue supporting you to follow your healing process and make sure you are in great health.