Dr. Cenan Oktay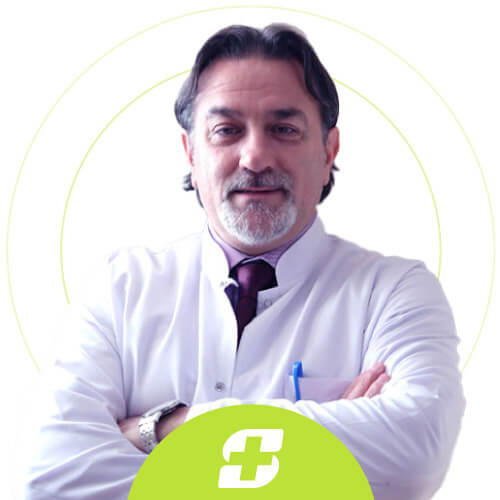 Dr. Cenan is one of the most popular general surgeons in Turkey who is specialized in Gastric Surgeries from gastric sleeve to gastric bypass revisions. He graduated from medical school by being 3rd in 1990.
He made his general surgeon internship in Germany at Heidelberg University with Prof.Dr. Ch. Herfarth and also attended Würtzburg University in Germany as well. He got his General Surgeon title in 1996 and performing gastric surgeries for more than 25 years.
He worked more than 10 years in one of the busiest hospitals in Turkey where he performed thousands of surgeries.
Dr. Cenan Oktay gives much importance to the self-development and pay attention to attend international meetings of the general surgeons every year. His patients are very happy with his patient-oriented approach and refer their friends to him for their medical procedures. Dr. Cenan speaks English and German fluently.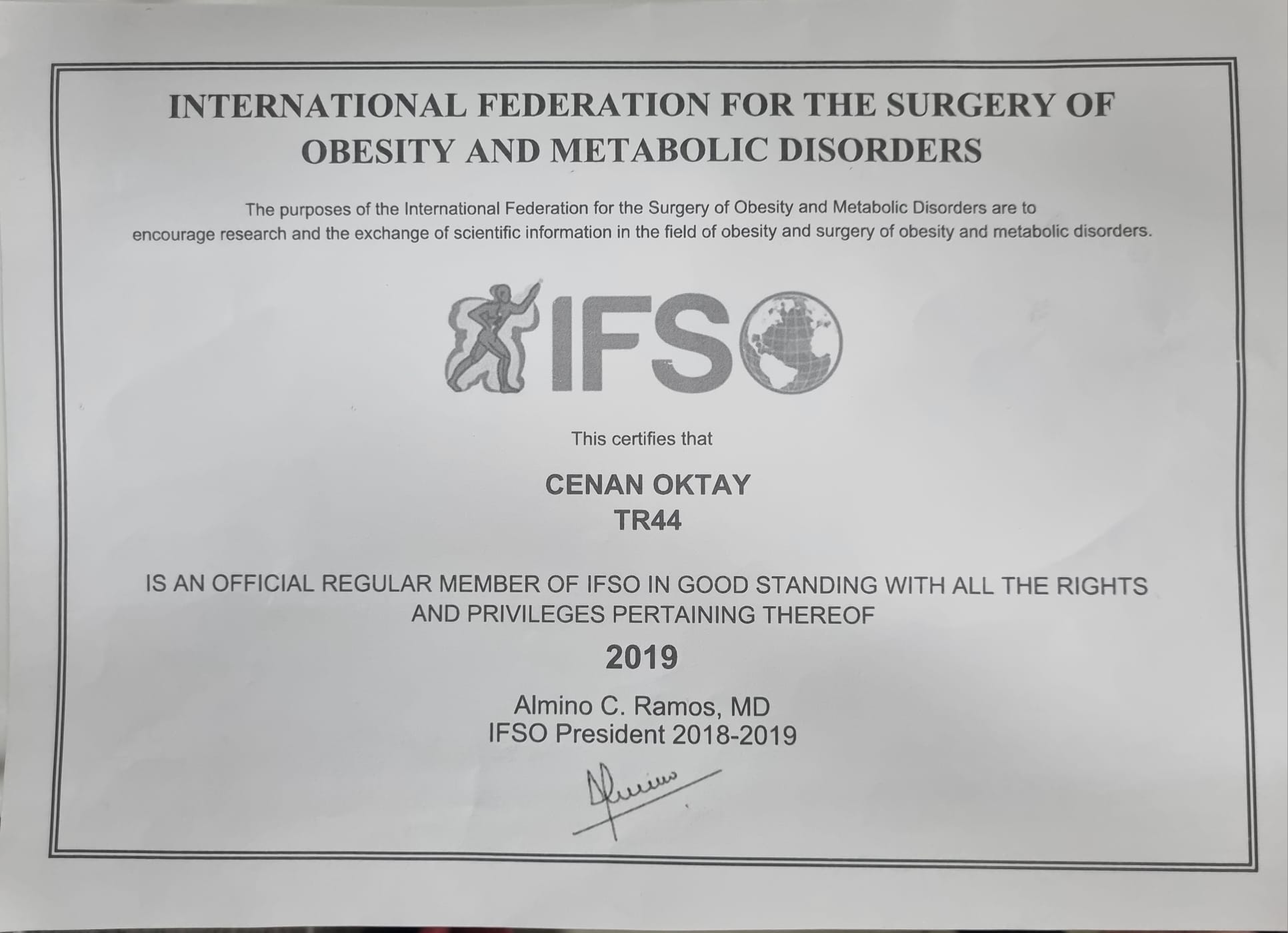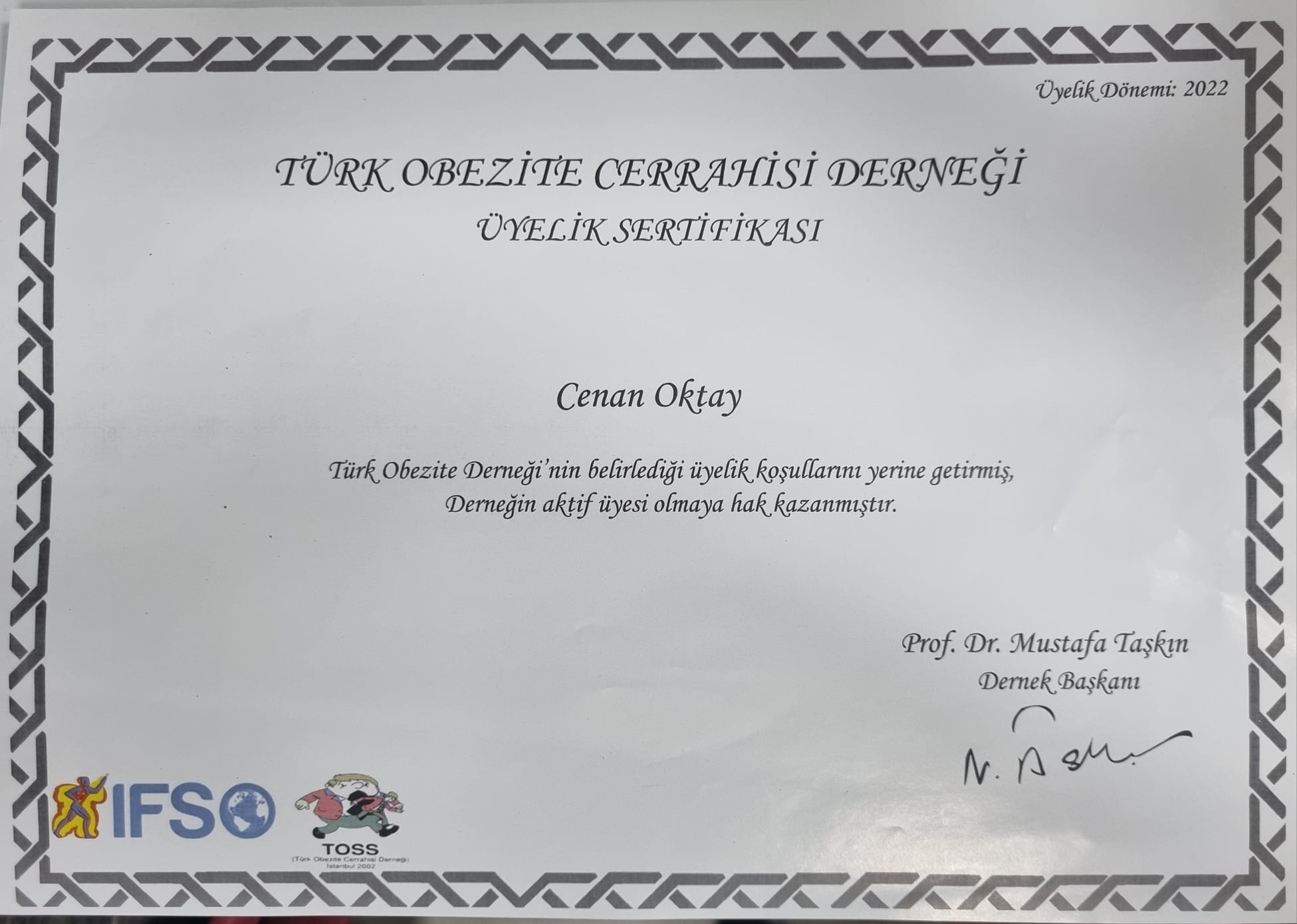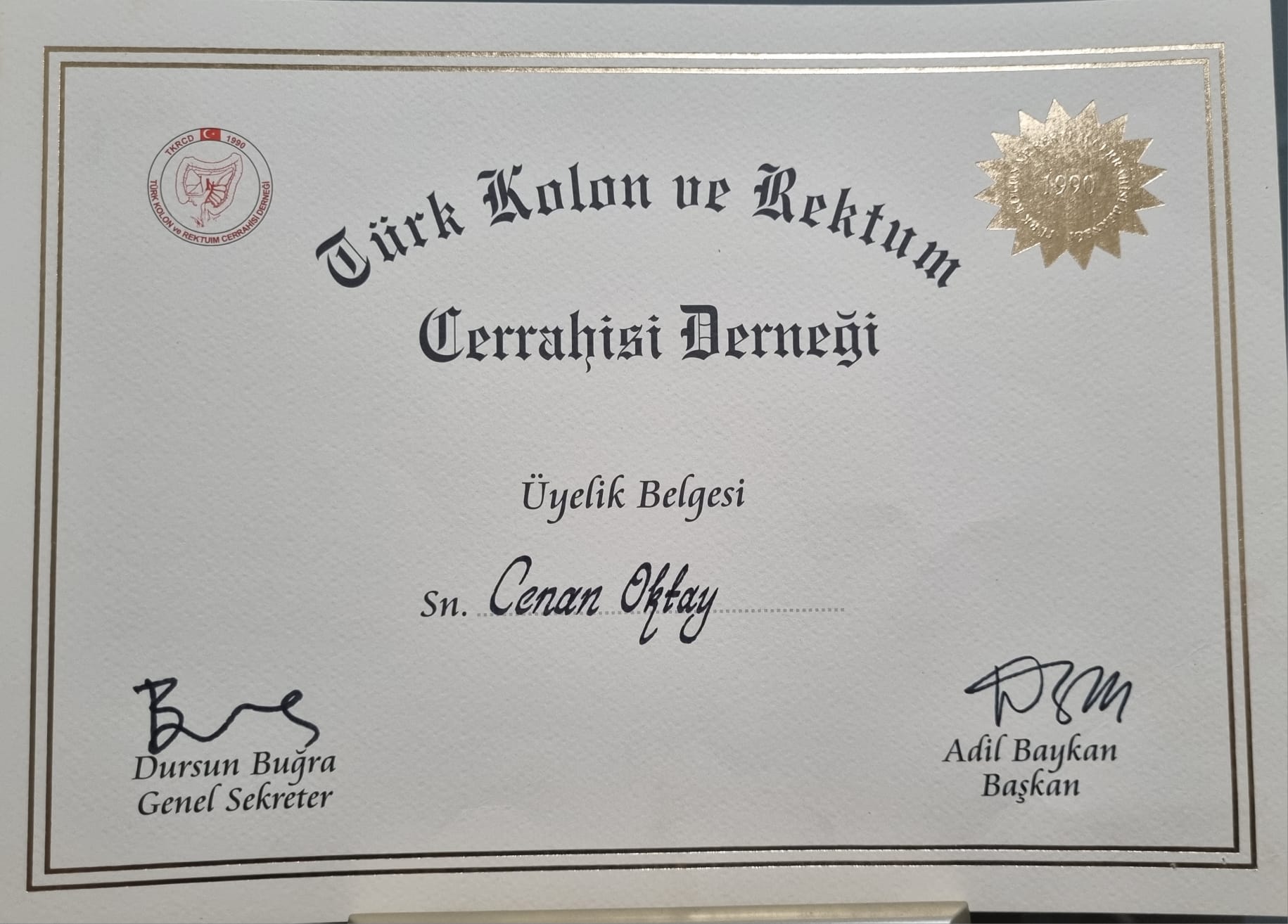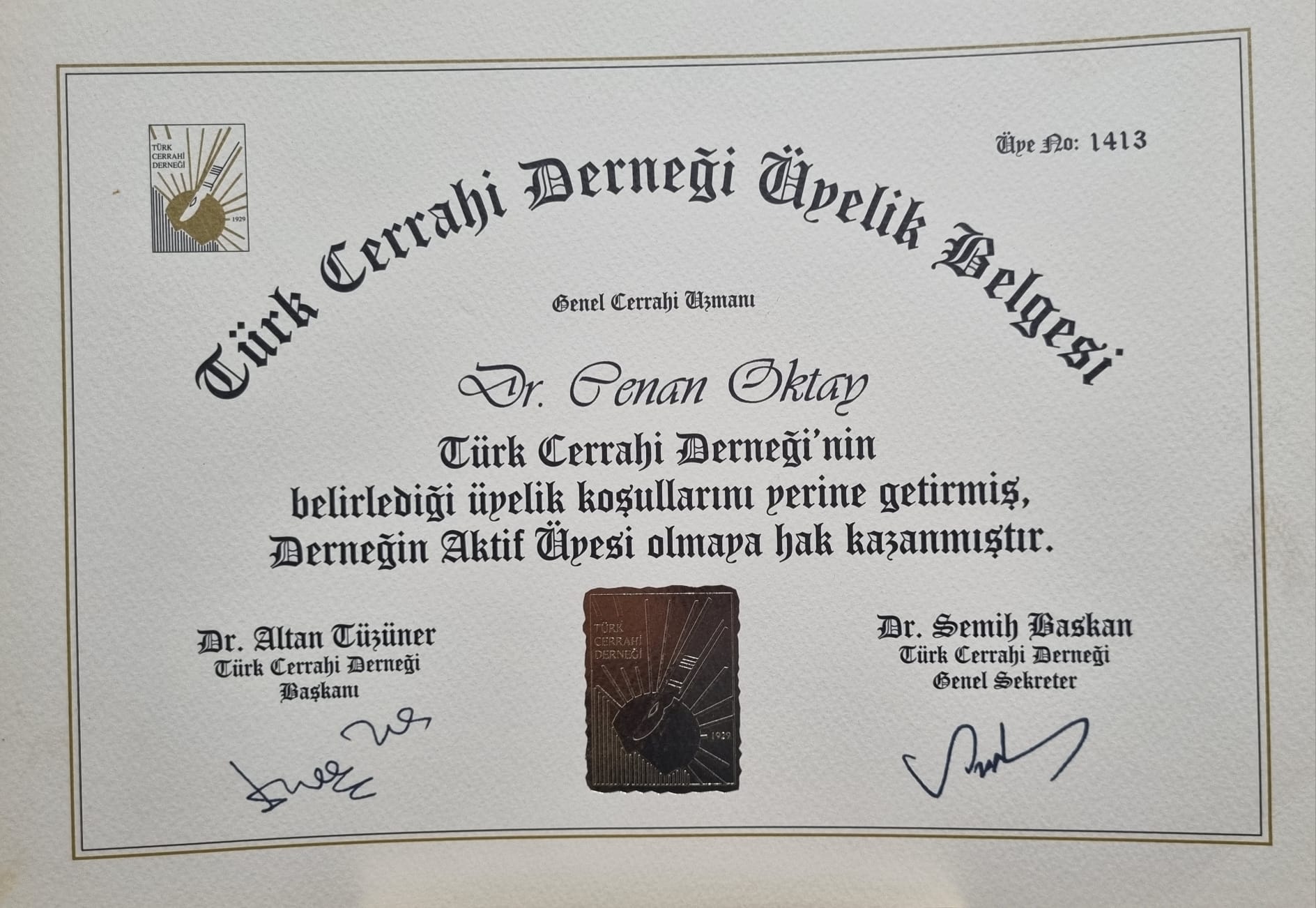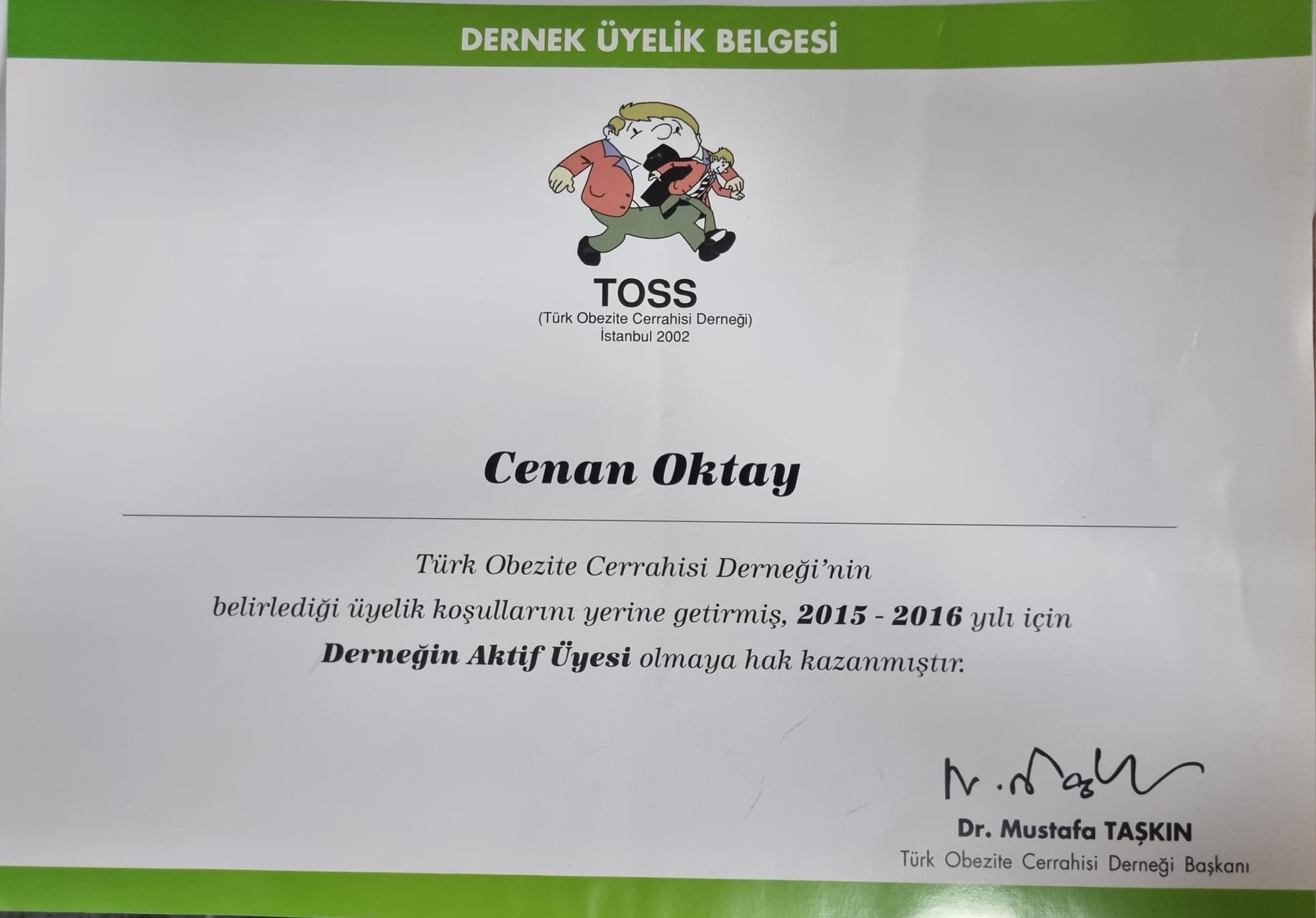 Experience
25 years
International Treated Patients
United Kingdom,Ireland,Australia,United States of America,Canada,Germany,France,United Arab Emirates,Saudi Arabia
Fields of Specialization
Gastric Bypass , Gastric Sleeve , Gastric Balloon
Memberships
International Federation for the Surgery of Obesity and Metabolic Disorders,Turkish Medical Association,National Association of Laparoscopic Surgery,Turkish Traumatology Association,National Hepatopancreatobiliary Surgical Association,Turkish Bariatric Surgery Association,Turkish Colon and Rectum Surgery Association,Turkish Surgical Association,Turkish Obesity Association
City
Istanbul,Turkey
Working Days
Weekdays
Contact
+442030971557

&

[email protected]